Discover Adventure in Liberia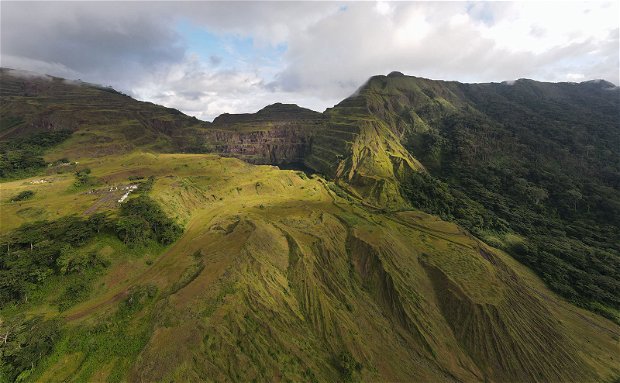 Embark on an epic adventure in Liberia – a journey of discovery through one of Africa's last unexplored frontiers awaits.
From the expansive Atlantic coastline and uninterrupted swells and rainforest that fringe the golden sands, to West Africa's tallest peak and unexplored Upper Guinean Rainforest, Liberia delivers on your dreams of being free to explore a destination that few have had the rare opportunity to visit.
Surfers will delight in the uncrowded beaches and mountain climbing opportunities to be enjoyed at Robertsport, while keen hikers, bikers and trekkers can head to Mount Nimba for a multi-day hike that is equally spectacular for outdoors enthusiasts and nature lovers. Get to grips with the rare species of Sapo and Gola National Parks, keeping a keen eye out for Pygmy Hippopotamus, Liberia's national animal.
Or head to the eco-tourism hotspot of Marshall for an incredible encounter with nature, including the cheeky chimpanzees of Monkey Island. There's also Lake Piso where intrepid travellers can canoe and fish to their heart's content, while a leisurely hike up Kpatawee Waterfalls is a great option for a day trip of soft adventure surrounded by rainforest, with an opportunity to picnic and cool off in its refreshing waters.