Discover Fishing in Liberia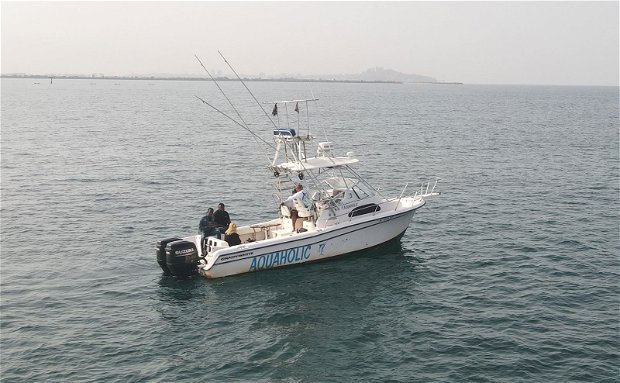 Beyond the incredible surfing experiences on offer in Robertsport, is an opportunity to explore the rich heritage of fishing in Liberia.
Join one of the exhilarating charter fishing excursions that launch from Robertsport to cast your line in search of barracuda, mackerel and marlin. Located in the surfing mecca of Robertsport is the stunning tidal lagoon of Lake Piso, providing wonderful opportunities for keen fishermen who can rub shoulders with the local fishermen to bring in the catch of the day. You could choose to head out on a day of deep-sea fishing adventure off the coast of Monrovia with Extreme Fishing and endless encounters with the giants of the sea.