Latest stories and events
Posted on Tue September 19, 2023.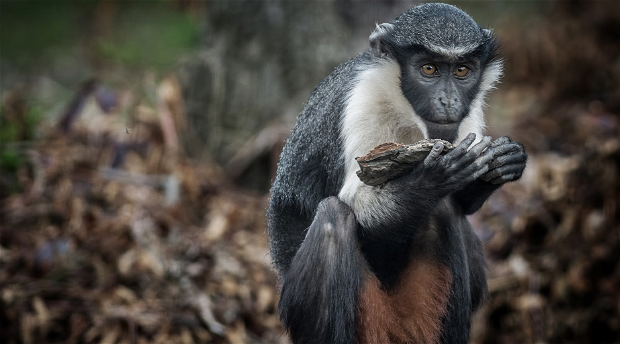 Looking for adventure and a chance to explore unique wildlife? Look no further than Liberia! Boasting one of Earth's most diverse ecosystems, Liberia is home to 140 mammal species, 600 bird species, and 75 amphibian and reptile species. Whether you're a casual wildlife enthusiast or a dedicated conservationist, Liberia offers unparalleled opportunities to discover and engage with its extraordinary wildlife.
Read More